4 tags
2 tags
1 tag
7 tags
The Coolest Black Family in America, No. 12: The... →
Carl Walker, born in Washington, DC, romanticized the idea of marriage when he was in his teensa testimony to his parents, married for 56 years. Thats a commitment right there!… The Fam!
1 tag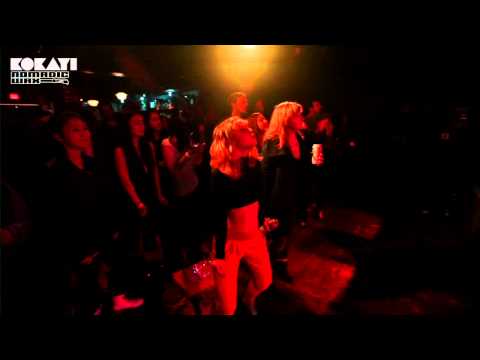 3 tags
2 tags
4 tags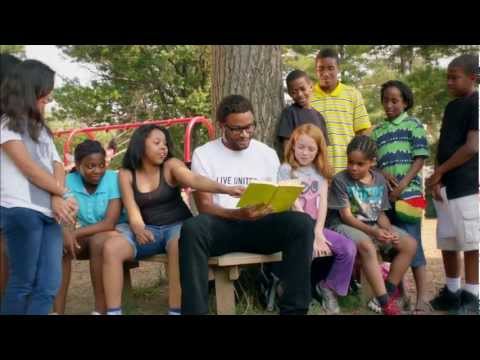 3 tags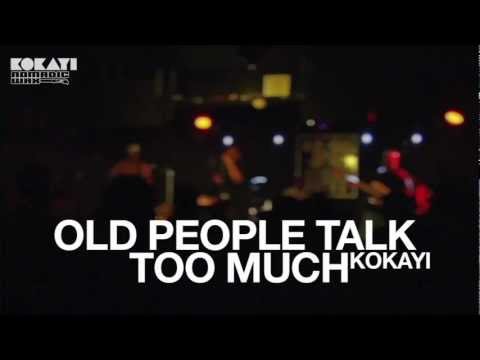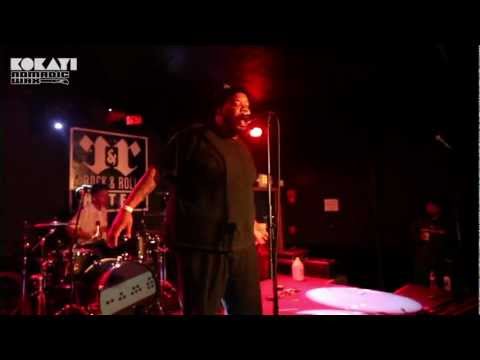 SEE ME HERE. SUPPORT. COMMENT IF YOU SO CHOOSE →
SEE ME. SUPPORT ME. THANKS IN ADVANCE.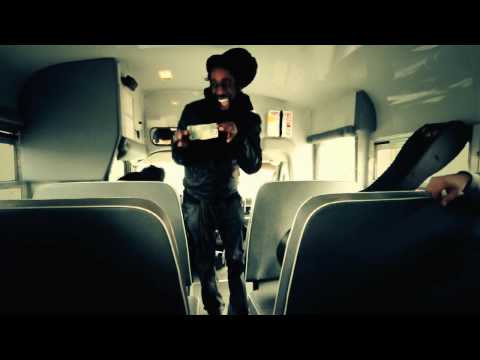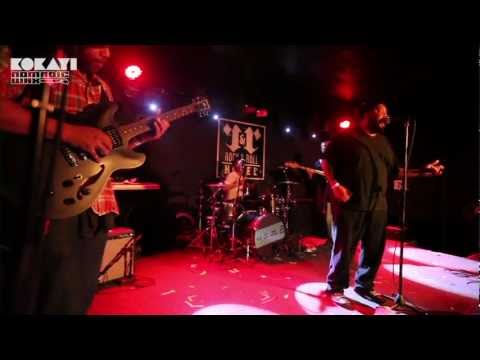 4 tags
8 tags
Watch
I'm still working. Pro Deo et Patria is out and it's on to rehearsing for shows, working on shooting videos for Pro Deo single Birdus and a number of other songs and starting work on 202. Here's a jawn i've been working on. Easy.Pro Deo is out on iTunes and bandcamp.
6 tags
Watch
An amazing song by two amazing artists. Chance McCoy. Sidse Holte. Dope.
8 tags
Watch
1beat!
3 tags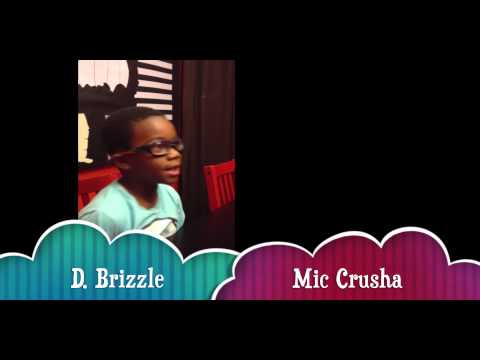 Our Cool Girl Of The Month for October Is A... →
nic-mclean: I'm officially a cool girl. :)  Nice.  The homie Nicole gets a good look from Cool Girl.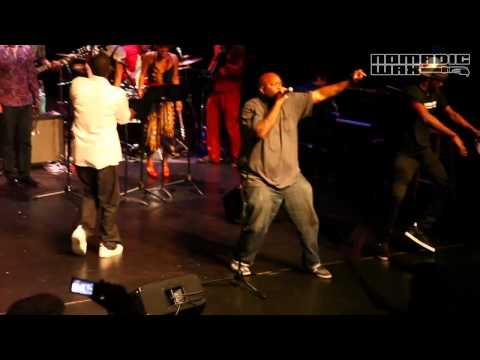 Watch
One Beat brings together thirty-two musicians from 21 countries together to write, produce, and perform original music, and develop ways that music can make a positive impact on our communities. Tickets are ONLY $2. Tomorrow night at the Atlas Theater on H Street. I'm honored to serve as a collaborating artist in this project Tonight join us at Busboys & Poets located at 5th and K....
1 tag
7 tags
Pro Deo et Patria on RoxFontaine →
Review & link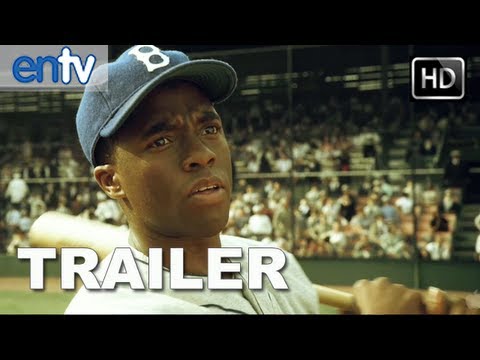 3 tags
12 tags
10 tags
Pro Deo et Patria →
here's the link to the preorder page.  Easy K
3 tags
Exclusive first listen of "Birdus Ghetti" from Pro... →
Cheers to Marcus Moore and MTV Hive for debuting "Birdus Ghetti" from my forthcoming album Pro Deo Et Patria. Pro Deo Et Patria will be released via my bandcamp on Friday.  Counting down  www.kokayi202.com.
Watch
In honor of tomorrows premier. Less Talk More Walk…yerd.
Ahh shiggidy this friday! →
Watch
Via the homie Gemal at Park triangle. If you don't know by now. One of the purest voices on the scene. Maimouna Youssef aka MuMu Fresh.
Watch
PLan B. the visuals are dumb the beat is ill, the lyrics. well just listen for your self.
Watch
I'm back on my artsy. here's a bit of inspiration. Enjoy.